Welcome to Harvey Gallery
For 35 years, Harvey Gallery has been a family of sculptors. We LOVE what we do! As you visit our site, keep in mind that we create all kinds of custom sculptures as well.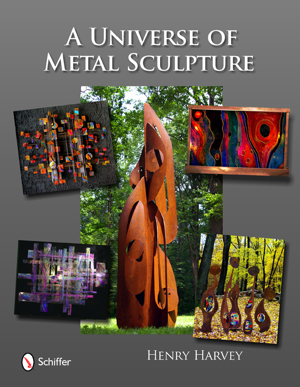 "Henry Harvey's delightful and scintillating writing style divulges secrets on everything from life as an artist to secret tools of the trade. Join Harvey as he  teaches how he's created sculptures, abstract fountains, coffee tables, and mobiles."